Welcome to Z-tech, where we blend professionalism with a friendly touch to offer you a seamless solution for all your handheld device needs. As a family-owned business with over 13 years of expertise in mobile phone repair, we take pride in our ability to tackle a diverse array of issues, including LCD and touchscreen glitches, battery concerns, button malfunctions, and connectivity hiccups affecting iPhone, iPad, iPod, and select Android devices.
Our commitment to affordability and quality shines through, with our use of top-tier replacement parts, each accompanied by a robust
12-month warranty (excluding batteries, which are covered for 6 months).
If you can't drop by our workshop, no worries – simply dispatch your device to us, and we'll promptly furnish you with a complimentary repair estimate. Upon your approval, we'll swiftly work our magic, ensuring your device returns to you in optimal condition.
Whether it's a shattered screen or an unresponsive gadget, we've got you covered, and if we encounter an unexpected issue, we'll consult with you before proceeding. Your satisfaction is paramount, and if you decide not to proceed with the repairs, count on us to swiftly return your device. Trust Z-tech to breathe new life into your cherished gadgets with a smile.
We work as quickly as possible.

We can usually repair and ship it back on the same day.

Screen repair usually takes an hour on common devices such as Apple iPhone or Samsung Galaxy phones. Screen repair on tablets will take 3-5 hours.
We offer a wide range of services including glass screen and LCD replacement, including touch screens. Water damage diagnosis, headphone jack and home button repairs, battery upgrades, camera repairs, rear housing repairs, audio, charging port issues and many more!
iPhone Screen Repair Prices:

iPhone 13 Mini $329

iPhone 12 Pro Max $299

iPhone 12 / 12 Pro $219

iPhone 12 Mini $219

iPhone 11 Pro Max $219
iPhone 11 Pro $169
iPhone 11 $149
iPhone xs Max $169
iPhone Xs $139
iPhone x / XR $129
iphone 8 Plus $109
iphone 8 $99
iPhone 7 plus $99
iPhone 7 $89
iPhone 6+ / 6S+ $79

iPhone 6 / 6S $69
iPhone 4/4S/5/5S/5C $49
Samsung Screen Repair Prices:
S21 Ultra Replacement $559

S21 Plus Replacement $479
S21 Replacement $379
S21 FE Replacement $339

S20 Ultra 5G G988B Screen Replacement $549
S20 Plus 5G G988B Screen Replacement $499
S20 G980F Screen Replacement $459

S20 FE Screen Replacement $329
S10 Plus G975F Screen Replacement $479
S10 G973F Screen Replacement $429

S10 5G Screen Replacement $499
S10e G970F Screen Replacement $229
S9 Plus G965F Screen Replacement $349

S9 G960F Screen Replacement $299
S8 Plus Screen Replacement $329
S8 Screen Replacement $289
Batteries for iPhones, Samsungs from $49

54 Victoria Street, Dargaville 0310
All Prices are include GST and installation

Eftpos available.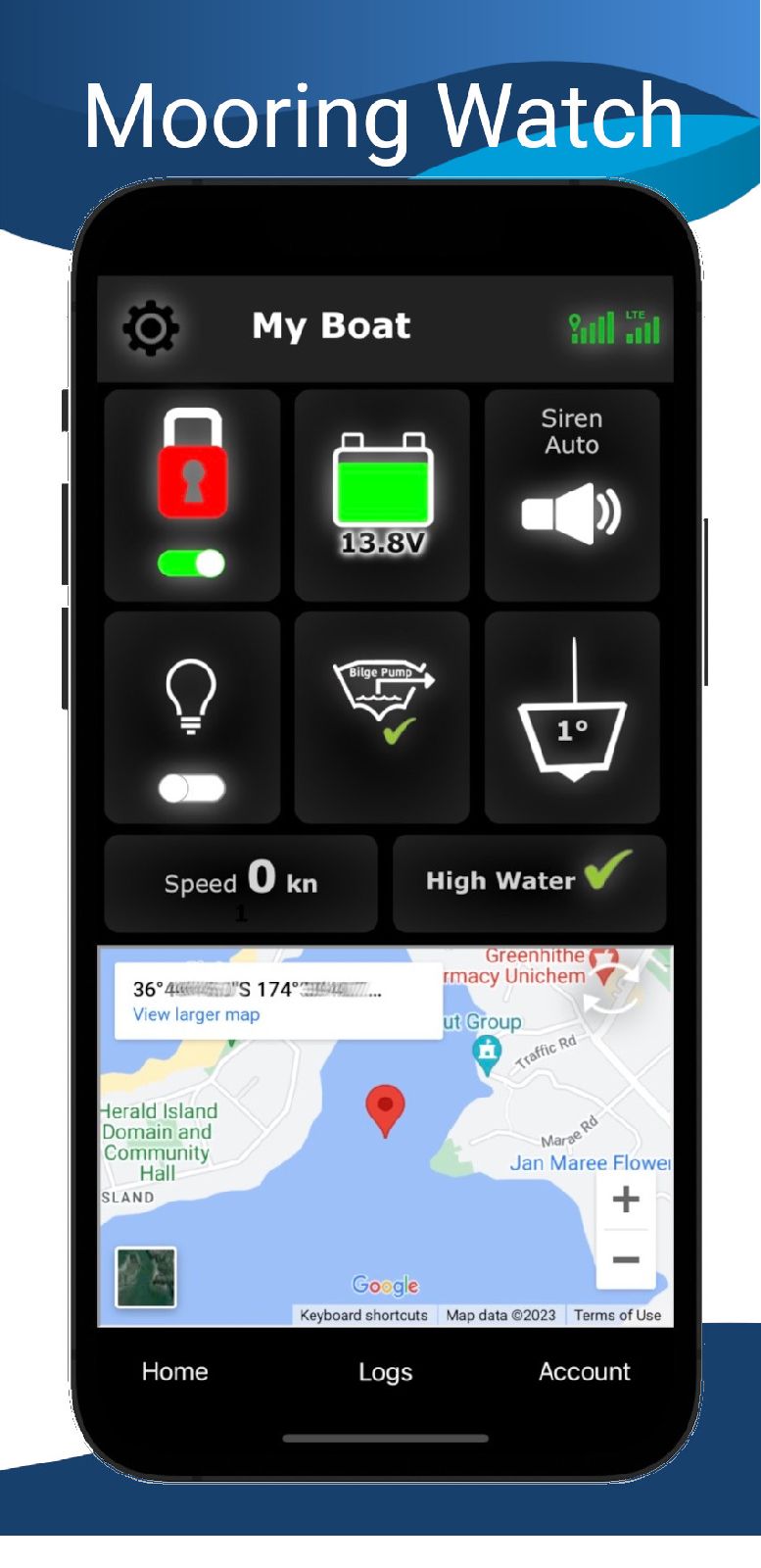 Mooring Watch Boat Alarm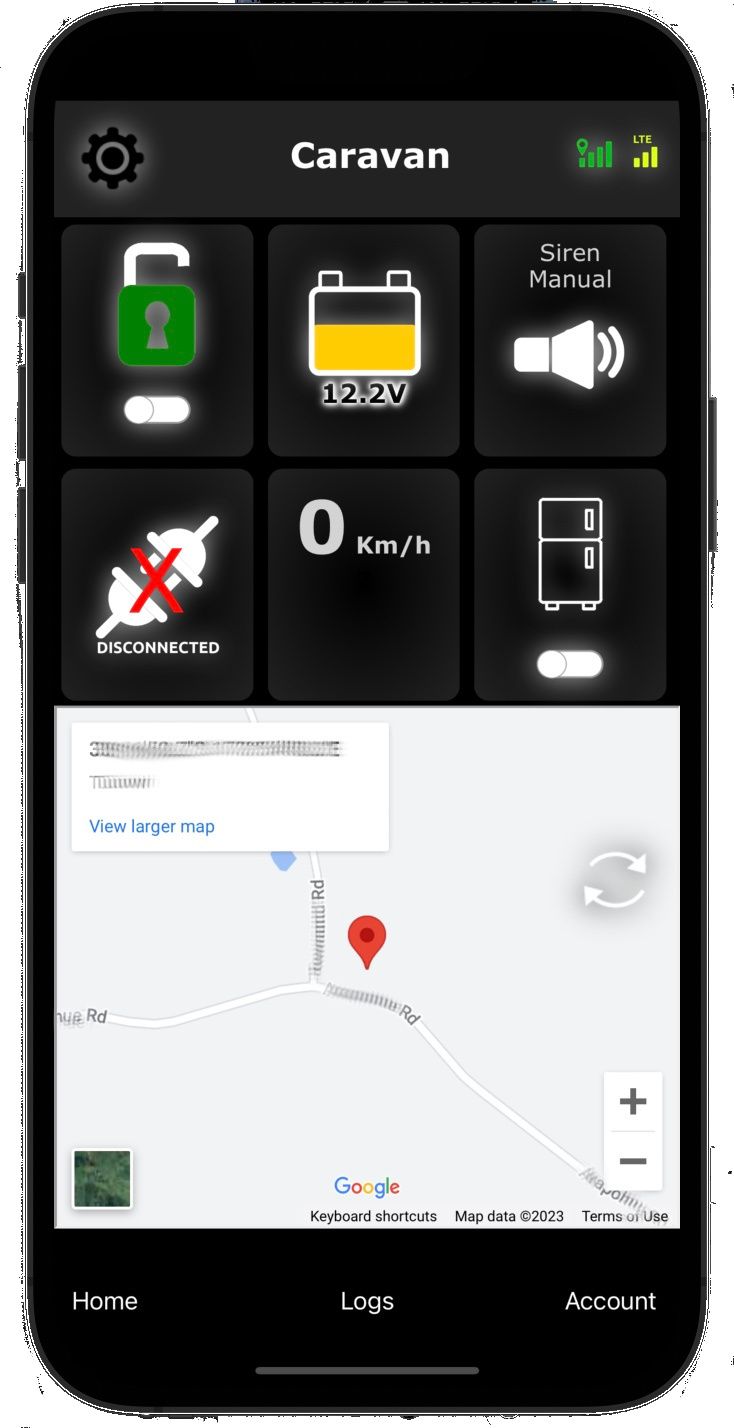 RV-safe Camper Alarm, GPS Tracker