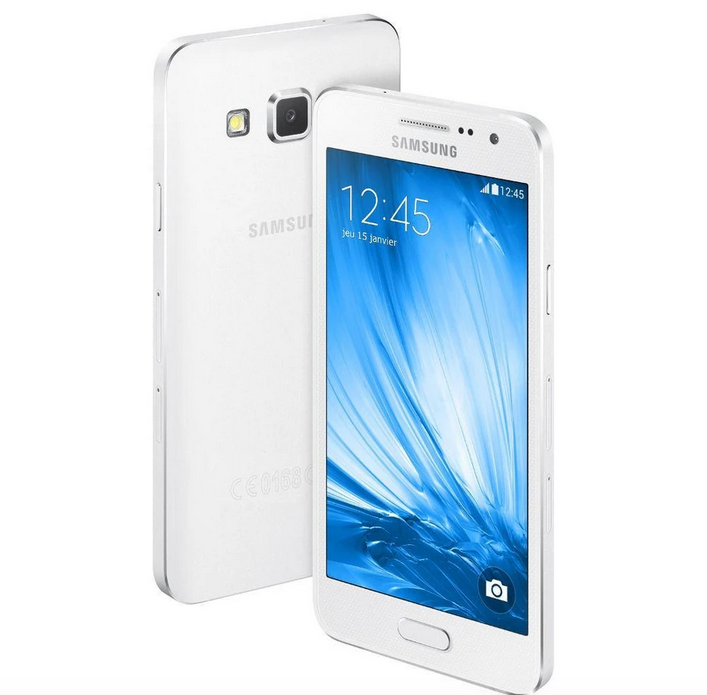 Samsung Galaxy A3
(SM-A300y) with warranty.

The phone works perfectly. It has 16GB internal memory and SD card slot if you wish to extend it. All Components are original Samsung. It has a few tears and wears from normal usage of the phone. The phone is a factory reset and unlocked to any network worldwide. It comes with a GST invoice, USB charging/data cable, and a 3 months warranty!
Delivery:
$0.00 Free Shipping
$0.00 Pick Up
$10 New Zealand wide
$15 RD Delivery

Accepted Payments
Eftpos. Cash. Bank transfer. Credit Card.
Our Browns Bay store is open on Monday to Wednesday 9am - 6pm